2010年8月,冠昊有限公司於台灣台北正式成立,團隊成員橫跨歐洲與台灣兩地,結合多年的實務經驗與專案管理能力,專精於設備熱流場規劃和特殊散熱器開發,同時提供高品質特殊規格機械零件採購服務。
此外,經營團隊已掌握多項關鍵技術專利,不但能滿足不同領域的需求,更奠定永續發展、永續服務的基礎。
綠色思維

節約能源是冠昊對環境與客戶的承諾,專案團隊開發的高效能散熱器,所需風量與對風機需求低於傳統散熱設計,進而減少客戶建置系統的支出和運轉成本。
Our Best Team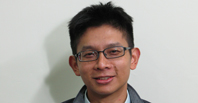 Scottie Wang 王弋青
Site Manager & CTO, M.Sc. Mechanical engineering10 years of experience with design of thermal solutions for notebooks and servers.
Work experience from Noise Limit and Auras Taiwan.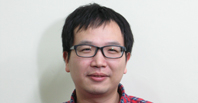 Nate Hsu 許博豪
Thermal Engineer, B.Sc in Aeronautics and Astronautics2 years of thermal design experience in VGA solutions and consumer electronics products(tablets, AIO, servers, at Auras Taiwan)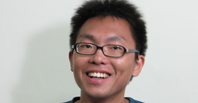 Meng-Jui Hsu 徐孟瑞
Mechanical Engineer, B.Sc in PhysicsMeng-Jui joined our team since Aug. 2013, dedicated to several new projects.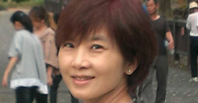 Leslie Liu 劉麗珍
B.Sc, Admin Manager Leslie Liu previously worked as pre-sales, CRM and office manager positions for large international corporations (Siemens, Noise Limit, Texas Instruments, EAC.)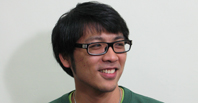 Eason Chang 張祐偉
Contributor6 years of thermal design experience in different system level of consumer electronics products, AIO, Graphic card and also responsible for number of retail projects design in 2008.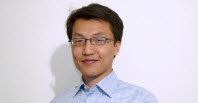 Jackie Huang 黃尚義
Regional Sales Representative DACHBased in Hamburg, Germnay. B.Sc. mechanical engineering.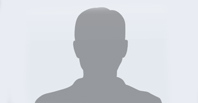 Eddie Guo
QA Manager, M.Sc Mechanical Engineer Eddie builds and runs our QA/QC systems. Eddie worked for tier 1 car brand and now on a freelance basis for Cooling House.
Torben B. Lange
Founder and Investor relations