Founded in August 2010, Cooling House is an established Asia-based design house for innovative thermal solutions and is headquartered in Taipei. Cooling House holds patents for several cooling technologies and product concepts. Areas includes high performance cooling system for hot spots and air to air heat exchangers in industrial applications. With flair for innovative customized designs, the engineers of Cooling House are able to offer their customers thermal modelling service and of course particular designs to suit product constraints and challenges. The high power cooling solutions are based on advanced heat pipes and thermosyphons. As experts in remote heat transfer, we offer innovative thermal solutions for applications that use less airflow and energy than traditional cooling solutions on an application level. This enables our customers to use higher performance electronics components which results in improving their system's efficiency.
.
Cooling House is a company with a Greentech focus.This means that we are committed to creating solutions that save energy.

We can save energy by removing heat away from the heat source and into remote placed high performance condensers. Our designs use less airflow and less energy than tradional cooling solutions.
Our Best Team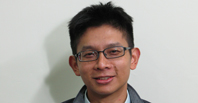 Scottie Wang
Site Manager & CTO, M.Sc. Mechanical engineering10 years of experience with design of thermal solutions for notebooks and servers.
Work experience from Noise Limit and Auras Taiwan.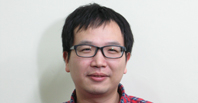 Nate Hsu
Thermal Engineer, B.Sc in Aeronautics and Astronautics2 years of thermal design experience in VGA solutions and consumer electronics products(tablets, AIO, servers, at Auras Taiwan)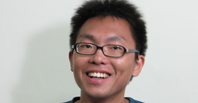 Meng-Jui Hsu
Mechanical Engineer, B.Sc in PhysicsMeng-Jui joined our team since Aug. 2013, dedicated to several new projects.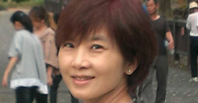 Leslie Liu
B.Sc, Admin Manager Leslie Liu previously worked as pre-sales, CRM and office manager positions for large international corporations (Siemens, Noise Limit, Texas Instruments, EAC.)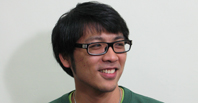 Eason Chang
Contributor6 years of thermal design experience in different system level of consumer electronics products, AIO, Graphic card and also responsible for number of retail projects design in 2008.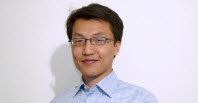 Jackie Huang
Regional Sales Representative DACHBased in Hamburg, Germnay. B.Sc. mechanical engineering.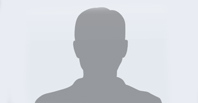 Eddie Guo
QA Manager, M.Sc Mechanical Engineer Eddie builds and runs our QA/QC systems. Eddie worked for tier 1 car brand and now on a freelance basis for Cooling House.
Torben B. Lange
Founder and Investor relations