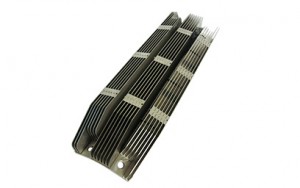 DESIGN
Design of customized and standard cooling solutions and products. Provide best cooling solutions in class watt/dollar.
Thermal calculation
Thermal calculation as part of design work or as a consultancy service. We apply advanced modelling application before designing the right cooling solution.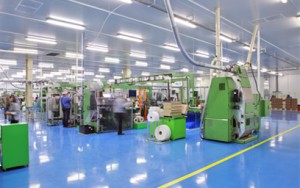 MANUFACTURING
Manufacturing & supply-chain services in cooperation with long-term trusted and experienced partners with factories in Taiwan and China
Where Heat meets Cool Solutions
Welcome
Cooling House is a unique and innovative design and manufacturing company for advanced two-phase cooling technology and cooling solutions.
With its team of experienced thermal experts who can deliver tailored thermal cooling solutions, Cooling House can create a solution that exactly fits your design specifications. Our toolbox contains advanced, high performance two-phase cooling technologies.
All of these technologies are capable of moving a great deal of heat over a longer distance than standard thermal modules, which are typically based on low-cost heat pipes and extrusion heat sinks.
As experts in remote heat transfer, we can offer innovative thermal solutions that save energy on an application level and that enable system builders to use higher performance electronics components.
Technologies
Capable to transporting heat over long distances!

Rapid prototyping / short lead times.
What We Do
We offer thermal calculations for outdoor telecom equipment, base station and remote radio heads.

Enables to keep your power electronics in control, saves energy and allows designers to design more compact units.

Our cooling solutions  enables higher power densities in your datacenter, and allows for significant energy savings.